We had a great 2021 conference!
Thank you to the attendees, vendors, hotel staff, and Conference Board Members for making the 2021 NY Statewide Conference a success in Buffalo NY. We are looking forward to seeing you in 2022. Please save the date of our next conference, being held at the Queensbury Hotel in Glens Falls, NY September 22nd and 23rd, 2022.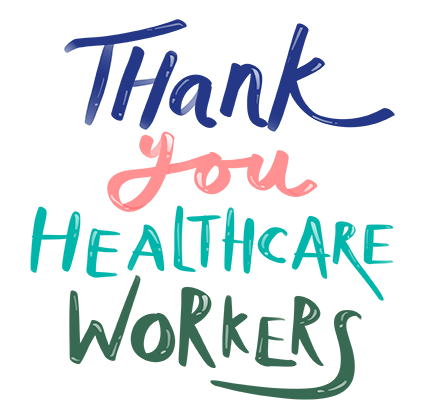 On behalf of the New York Statewide Payroll Conference Assn., we hope you and your loved ones are all staying healthy and safe from the COVID-19 Virus. We would also like to take this opportunity to thank all the Health Care Workers, as well as everyone else who is on the front lines fighting this virus. We appreciate you and your efforts.
The New York Statewide Payroll Conference
Different locations around New York State will host the Statewide Conferences each year. The first location was at The Inn on the Lake in Canandaigua, NY. We will be changing the location every year enabling each chapter to have the conference in their own "backyard", and this will give the exhibitors a different population to showcase their latest technology.
We anticipate that this will be the largest New York State payroll event and will be the preferred venue to keep our members updated on the most current issues shaping our industry.
At This Conference for Payroll Professionals You Can:
Earn recertification credits.
Learn about the latest technology impacting our industry.
Network, Network, Network!
Grow personally and professionally.
Get the latest legislative updates.
Listen and learn from dynamic speakers!
Make new friends and renew old acquaintances.
Re-energize yourself.
Relax and have fun at the social event.
Have Fun!
The 2022 Payroll Conference will be held at the Queensbury Hotel in Glens Falls, NY. Hotel Reservation Information:
Book your stay at the Queensbury Hotel by following this link: Queensbury Hotel
You may also call the Hotel directly if you prefer at this number: 518-792-1121
If, for any reason you are unable to book a room through the website or direct line, please email Jim Pfeiffer Jim@optimalpayrollsolutions.com , President of the NY Statewide Conference
2022 Conference Info 2022 Sponsorship Form